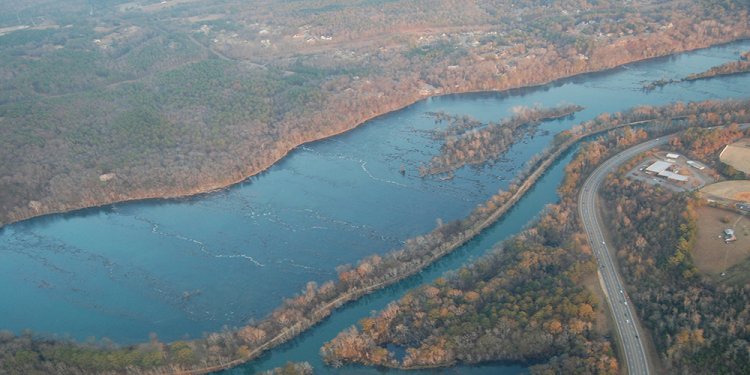 Essay About Environmental Protection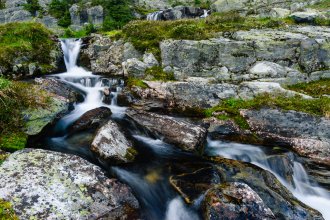 Another of my school essays for your reading enjoyment. As always, I welcome comments and critique.
Recession vs. the environment
The Question – Should environmental protection policies and regulations be relaxed during a recession?
This question is one of valuation—is one thing worth more to us than the other—and represents a classic environment versus economy question. My personal answer to this question is no, and here is my rational.
A recession is defined as "a period of decline in total output, income, and employment" (McConnell, Brue, & Barbiero, 2005, p. 131). The same text also states that "[t]he standard of living of the average person in a particular country is dependent on its production of goods and services. A rise in the standard of living requires a rise in the output of goods and services" (McConnell et al., 2005, p. 3). This is the basis of the economic argument that claims economic growth is always good and any deviation from a state of growth is problematic, i.e. during a recession we have a declining standard of living. This idea of continued economic growth is based in the Cornucopian/Promethean idea that there will always be an abundant supply of resources, natural systems will adapt to and absorb our wastes, and human ingenuity will always develop technologies that will solve our current problems (Dryzek, 2013). Economic theory cites market forces as an enabler of these developments (McConnell et al., 2005), and so if environmental regulation inhibits economic recovery it should therefore be relaxed during a recession. Moreover, a simple look around the world will confirm that those of us who live in a developed nation like Canada have longer life expectancies, lower child mortality rates and a much higher level of material well-being. From this perspective, the economy should clearly be the trump card.
Share this article
Related Posts