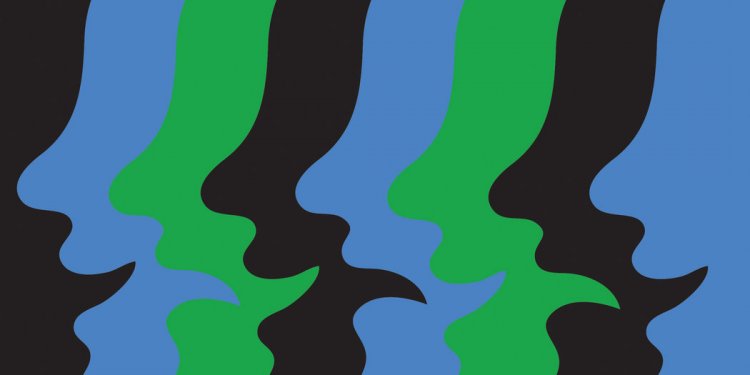 Examples of good deeds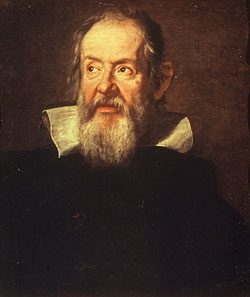 Lot of scientists and discoverers have faced this - during their life. Obviously, in the end 'no good deed goes UNREWARDED' so we now know them as legends in their own right.
Galileo Galilei (1564-1642 AD) built his own telescope, and then he carefully studied the sky, the stars, the planets and the sun (and proved Copernicus's theories). His conclusions were path-breaking and yet he was tortured and house-arrested for this by religious zealots.
Muhammad ibn Zakariyā Rāzī or Rhazes (860-932 AD) was a medical pioneer from Baghdad who was responsible for introducing western teachings, rational thought and the works of Hippocrates and Galen to the Arabic world. Muslim priests ordered the doctor to be beaten over the head with his own manuscript, which caused him to go blind, preventing him from future practice.
Gerhard Domagk (1895-1964 AD) a German pathologist and bacteriologist who is credited with the discovery of the first commercially-available antibiotic, sulphonamide, for which he was awarded the Nobel Prize for Medicine in 1939. Because a Nazi-critical Carl von Ossietzky had won the Nobel Peace Prize in 1935, Domagk was forced by the Nazi regime to refuse the prize and was arrested by the Gestapo for a week.
Alan Turing (1912-1954 AD) was a British mathematician, logician, cryptanalyst and philosopher who was highly influential in the development of computer science. After admitting to "homosexual acts" in early 1952, Alan Turing was prosecuted and had to make the choice between a custodial sentence or chemical castration through hormone injections. He chose the later.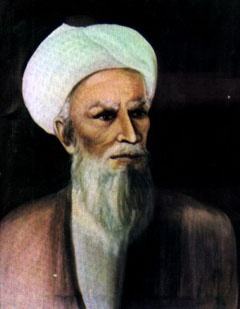 Mohammad Abdus Salam (1926 - 1996 AD) was a Pakistani theoretical physicist who was awarded 1979 Nobel Prize for his work on electroweak unification. Despite being the first and only Pakistani to receive a Nobel Prize and also the first 'Muslim' to win a Nobel Prize in science, he was forced to leave his country because he belonged to a sect called 'Ahmadi' which is seen as 'non-muslim' by many orthodox muslims. His grave lies unattended and defaced in his hometown.
And last but not the least.
Albert Einstein (1879-1955), a German non- practicing Jew doesn't need any introduction. His work on the General Theory of Relativity and his pacifist politics roused violent animosity from right-wing members of German society. When Hitler came to power in January 1933, Einstein was in California and was almost immediately deprived of his posts in Berlin and his membership of the Prussian Academy of Sciences. His property was seized and his books were burnt in public. Einstein never returned to Germany and helped US in making The Bomb.
Share this article
Related Posts