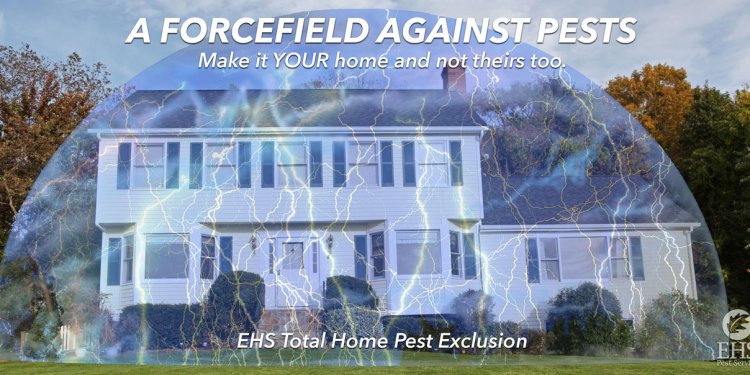 Environmental Protection Services Inc

US EPA ID #OHD980614374
Ross Transportation Services, Inc. (RTS) offers a full range of transportation products and services to meet your needs. Our drivers have logged millions of safe driving miles and the company has achieved the highest safety rating given by the Federal Highway Administration (FHWA).
HIGHLY QUALIFIED DRIVERS
At the backbone of Ross Transportation's outstanding service are our drivers. They are highly trained professionals with backgrounds in DOT, EPA and OSHA regulations and requirements. They have a thorough knowledge of regulations, paperwork requirements, emergency procedures and the use of safety equipment. As on-the-road customer service representatives, our drivers can help your staff with on-site assistance with manifests, shippers, DOT drum labeling and EPA marking requirements.
EXTENSIVE FLEET
We have an extensive fleet that includes vans, tankers, vacuum tankers, dump trailers and roll-off boxes. For generators and companies with multi-plant locations, RTS can offer Less-Than-Truckload (LTL) service (40 drums or less.) In addition, RTS has a managed transfer station at its terminal in Grafton, Ohio. We also have a Liquid Ring Pump Vacuum Truck that can perform an impressive variety of tasks including: pumping volatile, flammable organic liquids; transporting hazards & non-hazardous wastes; hydro excavating; power washing; tank clean outs; line cleaning; emptying fuel tanks; and sewer jetting. Liquid Ring Technology is recommended by refineries and other companies for use when vacuuming flammable liquids.
TRANSPORTATION AUTHORITY
RTS has transportation authority in 48 states and is permitted for the transportation of hazardous waste in 21 states. Through its established vendors, the company can meet your needs for transportation throughout the country.
ADDITIONAL CAPABILITIES
Transportation service to other treatment, storage and disposal facilities throughout the United States.
A complete line of packaging products including steel salvage/recovery drums, gaylords and poly over packs.
General commodity transportation.
Customized Scheduling, which enables RTS to meet your needs for transportation on a timely basis.
Ross Transportation Services, Inc. has been accepted as a member of the United States Environmental Protection Agency's SmartWaySM Transport Partnership program.
SmartWay is an innovative partnership of the U.S. EPA that reduces greenhouse gases and other air pollutants and improves fuel efficiency. By becoming a SmartWay Transport Partner, Ross Transportation is clearly demonstrating its commitment to environmental stewardship. In joining SmartWay, Ross Transportation has agreed to set and strive for attainment of environmental and fuel efficiency goals within three years that improve the environment and the company's bottom line.
Ross Transportation is a member of the National Safety Council. Workplace safety and transportation have been critical areas of focus to the National Safety Council since its inception in 1913. Over the years, increases in unintentional injury and death rates in the homes and communities have resulted in the council expanding its focus to include safety in homes and communities. Today, the NSC saves lives by preventing injuries and deaths at work, in homes and communities and on the roads, through leadership, research, education and advocacy.
Share this article
Related Posts