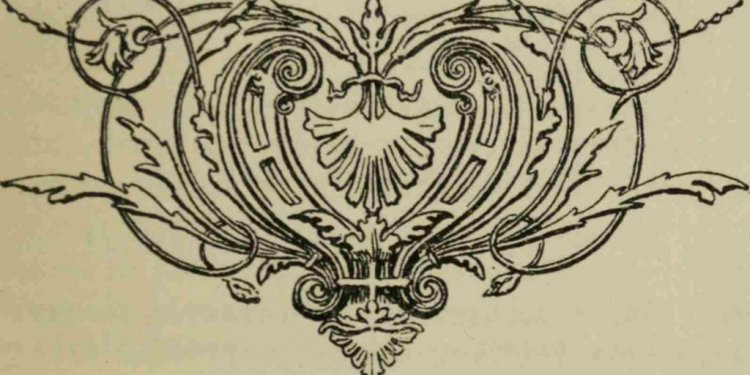 Environmental Protection Noise Policy 2008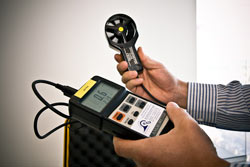 The (the Noise EPP) came into effect on 31 March 2008, at which point the existing Environment Protection (Machine Noise) Policy 1994 and the Environment Protection (Industrial Noise) Policy 1994 were repealed.
In late 2007, the EPA established an implementation program for the Noise EPP. This program was designed to raise awareness and understanding of the Noise EPP among stakeholders, including planning authorities, industry and the community.
The program also encouraged all stakeholders to play an active role in implementing the Noise EPP. By managing noise issues, we minimise the impacts of unacceptable noise on the lifestyle and health of South Australians.
The Guidelines for the use of the Environment Protection (Noise) Policy 2007 is a technical information document intended for use by authorised officers, administering agencies, acoustic professionals and other practitioners. It provides a clause-by-clause explanation of the Noise EPP, using examples to help practitioners to apply the policy.
Share this article
Related Posts