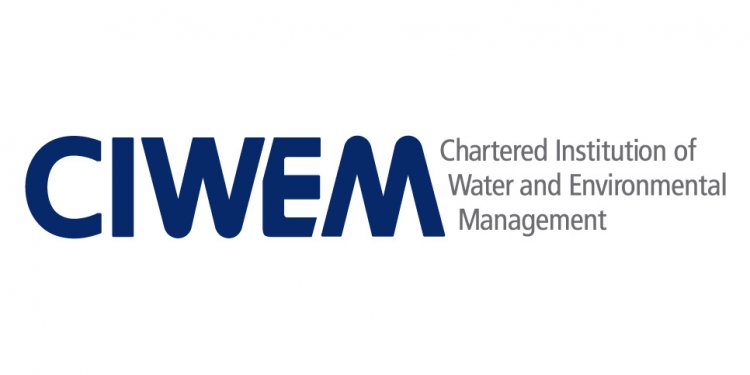 Environmental Protection degree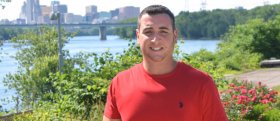 I enrolled in the Environmental Studies program because it's hands-on and I love being outdoors.
— Marco Burgio, Environmental Studies Student
Become an Advocate for Environmental Protection
Explore and appreciate the natural world at Goodwin College. In our bachelor's degree program in Environmental Studies you will develop the essential skills needed to become an effective advocate and participate in environmental protection.
The Connecticut River Is Your Classroom
Goodwin College is located on 900 acres of riverfront property. Our campus setting enables students to spend time in the field, conducting real research and learning the technical aspects of the field first-hand. Our Environmental Studies program provides technical training for in‑demand careers while focusing on the scientific aspects of environmental stewardship.
Customize Your Degree
Students have the opportunity to customize their degree by choosing from two distinct tracks:
Environmental Health
River Studies
In-Demand Careers
As a graduate of this program are prepared to work in industries like education, professional consulting, health services, manufacturing, public administration, and other professional settings.
Our bachelor's degree program in Environmental Studies will prepare you to work in in-demand careers like:
Environmental Health Track
Environmental Health Specialists
Environmental Scientists
Materials Scientists
Geoscientists
River Studies Track
Forest Scientists
Conservation Scientists
Environmental Monitoring Technicians
Environmental Protection Specialists
Flexible Scheduling
For your convenience, you can take classes on-campus, online or in a hybrid format. Whether you are interested in attending full- or part-time, this is the degree for you!
Contact Us Today!
Request More Information
Share this article
Related Posts