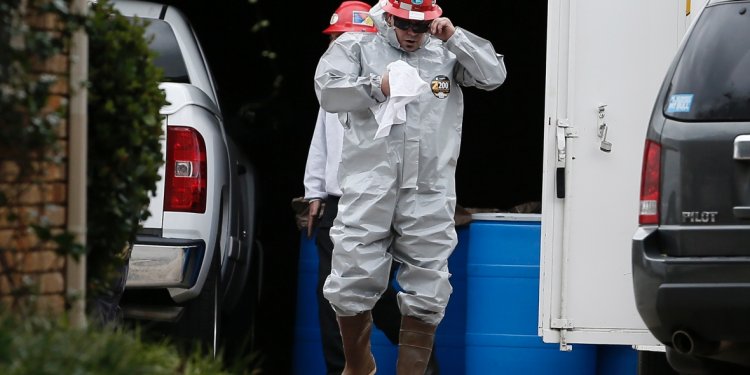 Protect Environmental Services
Since 1996, Protect Environmental has provided North and Central Texas with responsive remediation and hazardous materials cleanup and disposal services from its Dallas and Fort Worth offices. Protect's professional service and responsiveness have earned it respect and loyalty from its clients, insurance companies, adjustors, spill coordinators, and regulatory agencies.Protect currently has contracts with and provides various environmental services for many federal, state, and local agencies. These close working relationships allow our responders and regulators to accomplish all tasks in a safe and effective manner due to an understanding of what is required and what can feasibly be accomplished.Protect is the Emergency Response Contractorfor:
Texas Commission on Environmental Quality (TCEQ) Regions 5, 7, 9 covering 61 counties
Texas Department of Transportation (TxDot)Austin, Brownwood, Dallas, Fort Worth and Wichita Falls Districts, covering 69 North Central Texas counties. Included are the cities of Arlington, Burleson, Dallas County, Denton, Fort Worth, Saginaw and Weatherford as well as most other agencies in the North Central Texas Region.
A variety of major pipeline, trucking, insurance, chemical, high tech manufacturing and industrial clients throughout North Texas.
Protect is also a registered responder for ChemNet ChemTrec and is contracted with virtually all national spill coordinators that service the Southwestern Region of the United States.
Protect is recognized for providing the highest quality of professional talent at the most competitive price in the marketplace today. Protect is a certified small business, reliable and dependable service provider.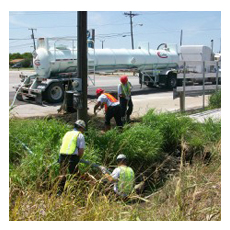 Protect Environmental enjoys a proven track record and a long list of existing client relationships including coveted Texas Commission on Environmental Quality and TxDot contracts across Texas.
Protect has operated under the same name and EIN since opening its doors in 1996. Our Franchise Tax Certification of Account Status, filed with the State of Texas, may be viewed here.
Protect has handled over 8, 000 incidents across the State of Texas with zero injuries or lost-time accidents
Share this article
Related Posts